Early Bird Discount of 10% valid till July 15, 2022

Starts
24th August, 2022

Fees
Fees: Rs. 1,75,000/-

6 Months'
Learning Journey

Learning Mode
Live
Overview
The Human Resource function has swiftly evolved over the last decade and in the wake of the ongoing pandemic, finds itself at a very challenging and opportune juncture. The HR function is now tasked with a range of new responsibilities like repurposing and remodelling the organization to ensure higher growth, perfect new ways of working, build critical skills to be future-ready, manage the expectations of a diverse workforce, shift from managing employee experience to managing the life experience of their employees, transition from designing for efficiency and productivity to designing for resilience in addition to the traditionally defined HR roles.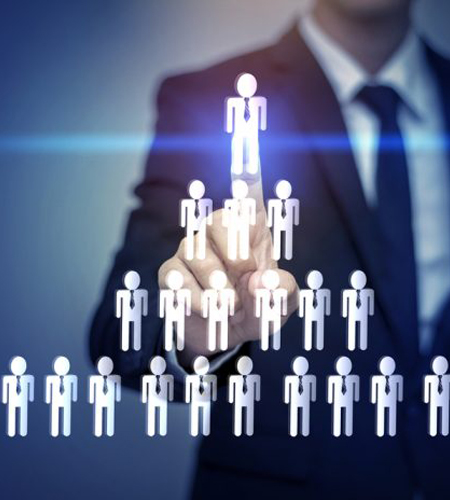 In this context, the expectations from the across mid to senior level HR functionaries have significantly increased. The HR Leaders of tomorrow are expected to be a broad-gauge business executives who will not only lead HR but will give critical inputs to shape business strategy issues across the enterprise.
The high-impact HR Leaders must possess the following critical capabilities:
Strategic mindset, strong business acumen and adept at business strategy development
Change and transformation management including digital transformation.
Clear understanding of Board governance
Functional Leadership
Cater to the needs of the external and internal stakeholders
Shaper and driver of Culture and Purpose
In the above context, organizations are grappling to develop and impart these key skills and competencies to nextgen HR functionaries and urgently need a go-to intervention/ learning journey to develop and strengthen the HR Leadership pipeline. In this context, leading CHROs and very senior HR professionals from India Inc. have come together, under the aegis of the CII – Centre of Excellence for Leadership, to develop a comprehensive learning journey that imparts cutting-edge learning to develop the HR Leaders of the future.
Objectives
By the end of the programme a successful participant will be able to:
Develop the mindset, skillset, and toolset to generate value and stretch boundaries to meet the Board and CEO's expectations towards preparing the organization for the Future of Work.
Understand the changing dynamics of "Work", "Worker" and the "Workplace" and manoeuvre people processes to position the CHRO role as that of an organizational leader and influencer.
Influence the Board to implement the Strategic HR Plan/roadmap for a breakthrough by leveraging commercial savviness and clear ability to anticipate future for the business.
Have enough familiarity with new age domains like Data Analytics, Neuroscience, Design Thinking, Artificial Intelligence, Blockchain and be able to leverage these to drive effective and efficient human resource strategy.
Develop a perspective of driving engagement by understanding the big picture, need for nimbleness of action and drivers of optimizing the HR capabilities.
Display maturity and credibility to lead by example - become an effective agent of Change and brand ambassador of the organisation.
Gain an understanding of the levers available to HR for the critical role that it plays in building and institutionalizing organizational culture
Components of the Initiative

Blended Learning
Combination of Live online instructor-led sessions, guest lectures by industry practitioners and self-paced e-learning across all modules, to bring practical examples and build perspectives around various concepts.

Immersive
Extensive use of online Simulations and Gamified learning environment to improve stickiness of learning and enhance learning effectiveness. Interface with very senior CEOs and CHROs from India Inc.

1-1 Coaching Sessions
With seasoned CHROs, Business Leaders, Industry Experts and senior Certified Coaches. Coaching sessions are spread across the entire 6 months learning journey and is integrated with platform based IDP tracking.

Engaging
Peer-to-peer learning and Networking during the programme. Opportunity to be part of the prestigious Programme Alumni Network after the completion of the course.

Experiential
Gain Actionable Insights through Hands-on Project and Real-world Case Studies

Assimilation Checks
Integrated assessment followed by individual report sharing at the end which will help participants to track their learning effectiveness

Certification
Receive a Prestigious Certificate of Completion from CII based on multi-component assessments.
While the 6-month learning journey will be conducted online almost fully, the journey will start and
end in the physical mode (one day for each occasion).
Scope and Design of the Learning Journey


Knowledge & Frameworks
Through Self Study, Instructor Led Sessions, Case study Discussions etc.

Changing Contextual Appreciation
Through Leaders Speak, Webinars, RoundTables etc.

Perspective Building & Personal Evolution
Coaching, Expert Interactions, Individual Mentoring etc.

Application
Through individual projects and deep discussion with industry leaders

Skills and Behavioral Shift as possible outcomes
Through continuous assessments and the entire learning experience.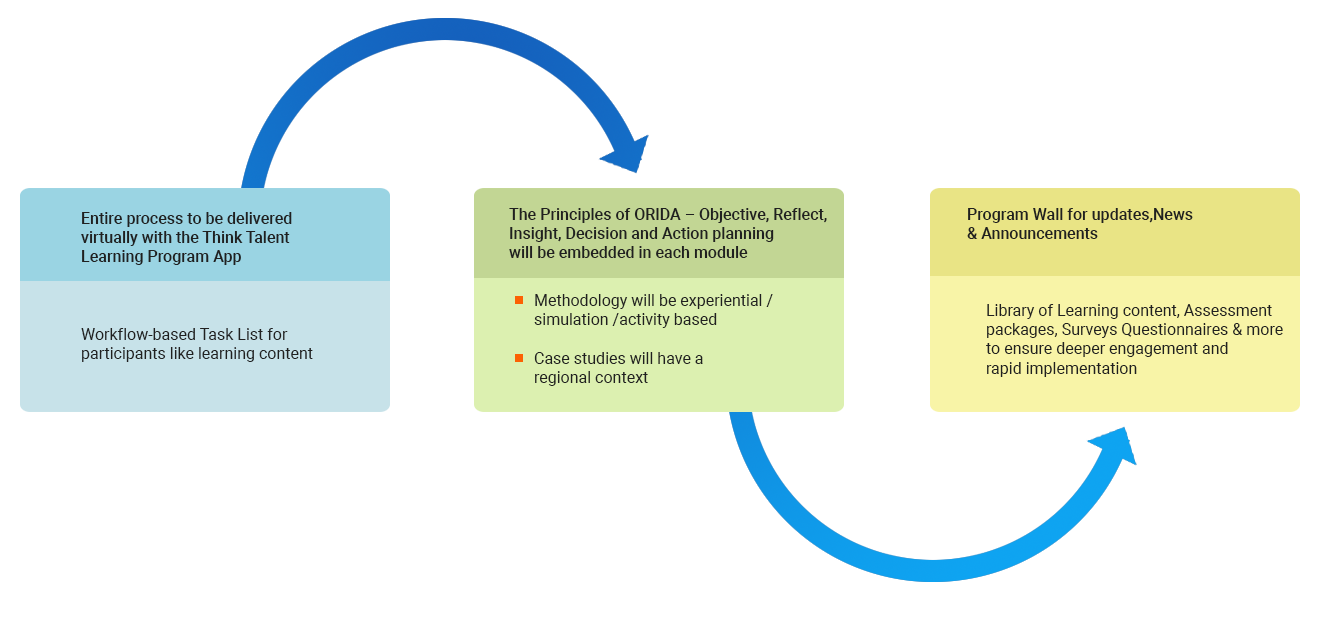 The Learning Journey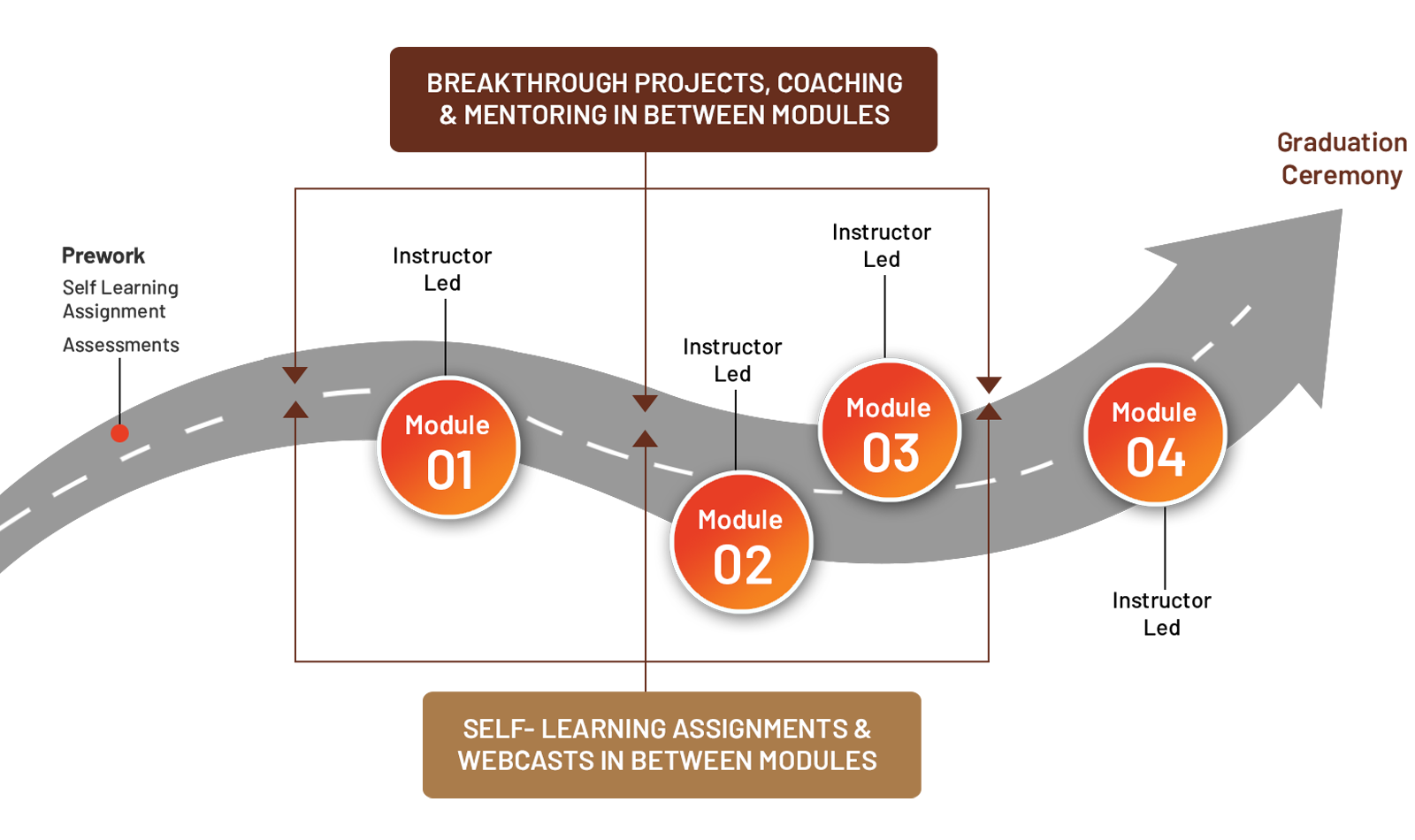 Module-wise Programme Coverage
The programme will span over 6 months & will focus on developing
4 Core Role Dimensions of the CHRO viz
USP's of the Learning Journey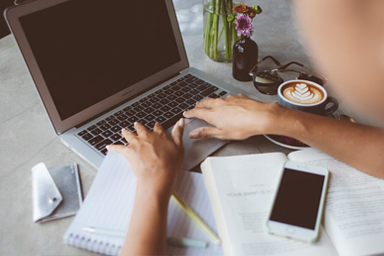 The design is conceptualized by leading CHROs of India Inc. with a practitioner's orientation and will be conducted as an experiential learning journey over six months.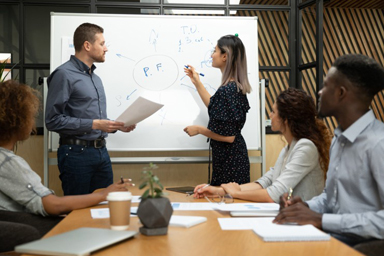 Multiple learning methodologies to strengthen learning impact.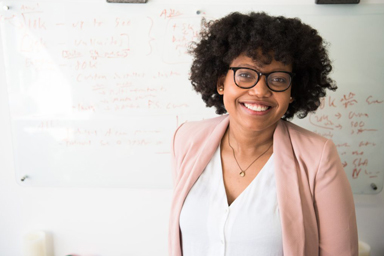 Will be facilitated by High Quality Faculty members including industry practitioners and eminent academicians from business schools of high repute to ensure both rigour and practicality resulting in a world class learning experience.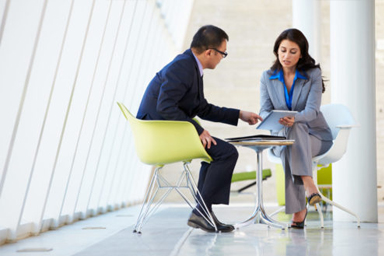 Every participant will have an experienced CHRO as an executive coach who will anchor their learning journey throughout the programme.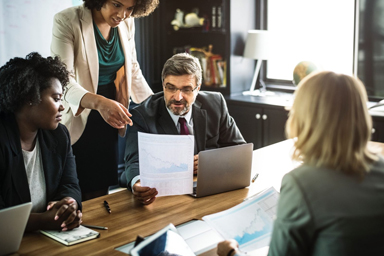 Participants will also have an experienced CII Business Leader to mentor them as they apply their learning at work.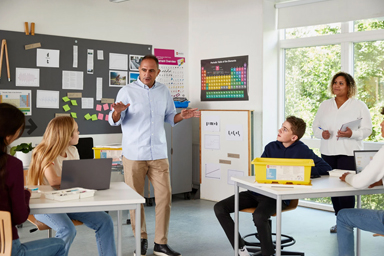 Provides the convenience of a two-way interactive phased learning with a live faculty as well as self-paced sessions and activities and reproduces the rigor and assessment of classroom learning in an Executive Education environment.
The Architects
Programme Directors
Programme organised in association with:
"Think Talent Services is a leadership development and talent solutions company. It focuses on helping organizations and business leaders address emerging people priorities. Their solutions are built on principles of simplicity and practicality, creating meaningful and personalised development experiences for participants. The unique solution model combines top quality content, technology platforms, programme management and user experience design.
Think Talent Services supports organizations in areas of Talent Assessments, Capability Development, Leadership Development, Executive Coaching and Career Management solutions across industries and levels."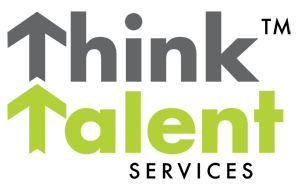 Convenience of learning:
Can be attended from ANYWHERE: Sessions can be attended from home/office/outstation (including out of India).
USER FRIENDLY Delivery Platform: LIVE sessions conducted by faculty "in person" will be delivered virtually over the Think Talent Learning Platform, which provides 2-way interactive LIVE video call options that can be accessed by each participant on a one-to-one basis from ANYWHERE (home/office/outstation) using [a] a standard PC/ Laptop, [b] a stable internet connection and [c] a standard headphone.
Facilitating REAL Learning: Participants will be able to carry on their day to day work in office/plant during office hours and develop relevant skills by attending self-paced sessions, faculty conducted LIVE Virtual Master Classroom, 1-1 coaching sessions with Master Coaches, Webinars, OUTSIDE working hours.
Highly INTERACTIVE Learning: Participants will get opportunity to interact with faculty members through Real-Time Interaction, Chat facility, Virtual Team Group Working in-class exercises, Mailing and Presentations using audio-visual facility.
RECORDED versions: Recorded versions: made available in case LIVE classes are missed or for revision purposes.
Target Participants
High-potential HR functionaries with at least 10 years of HR experience who are ready to assume higher positions in the HR function of organizations.
Mid-Senior HR functionaries in Small and Medium Enterprises looking for a holistic understanding of effective HR processes and practices.
HR functionaries interested in understanding strategic decision-making and related business outcome processes.
Business Heads and Organisational Development leaders keen on improving the company's Human Capital Strategy and aligning it to the business goals.
Senior Managers or leaders from other business functions aspiring to be pursue a career in HR in a leadership role.
Programme Registration Process:
Step 1

Fill the Registration Form and submit a Letter of Intent

Step 2

Get shortlisted and receive the Offer Letter

Step 3

Enroll for the programme by making the payment